Summer TUTTI's Musical Theatre program offers singing actors the opportunity to hone their skills in singing, acting, and dancing, as faculty guide them through familiar and new intersections of these disciplines. Training as both individual performers and members of an ensemble, students will explore acting through song in an environment that will challenge and uplift them.
In this intensive musical theatre program, you'll build your skills in singing, acting, and dancing as our faculty guide you through the intersections and integrations of all three disciplines.
Workshops in singing, acting, and dancing for musical theatre
Ensemble practice and performance
Private and group voice lessons with members of our faculty

Hands-on mentorship from our distinguished faculty and guest artists

Interdisciplinary collaboration with students in dance, music, and theatre tracks

108,000 boldly designed square feet of creative freedom.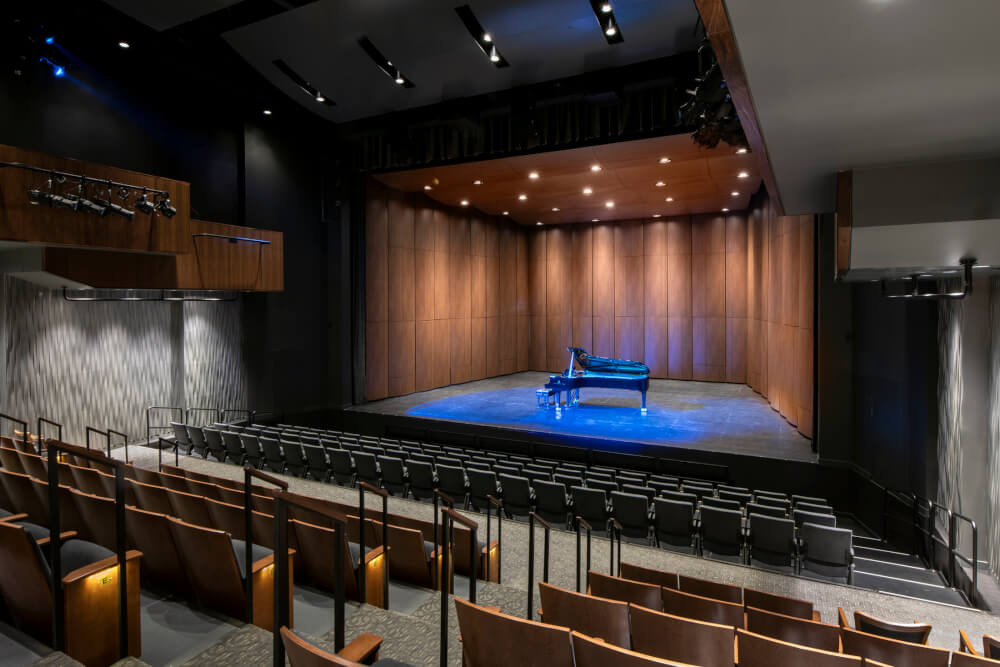 Sharon Martin Hall
Sharon Martin Hall is a flexible, state-of-the-art 400-seat proscenium theatre built with the ability to accommodate a wide variety of performances. Acoustics can be adjusted to deaden the space for amplified sound—or liven it for acoustic and orchestral performances. A mechanical pit lift provides for a full orchestra pit and enables several different stage configurations.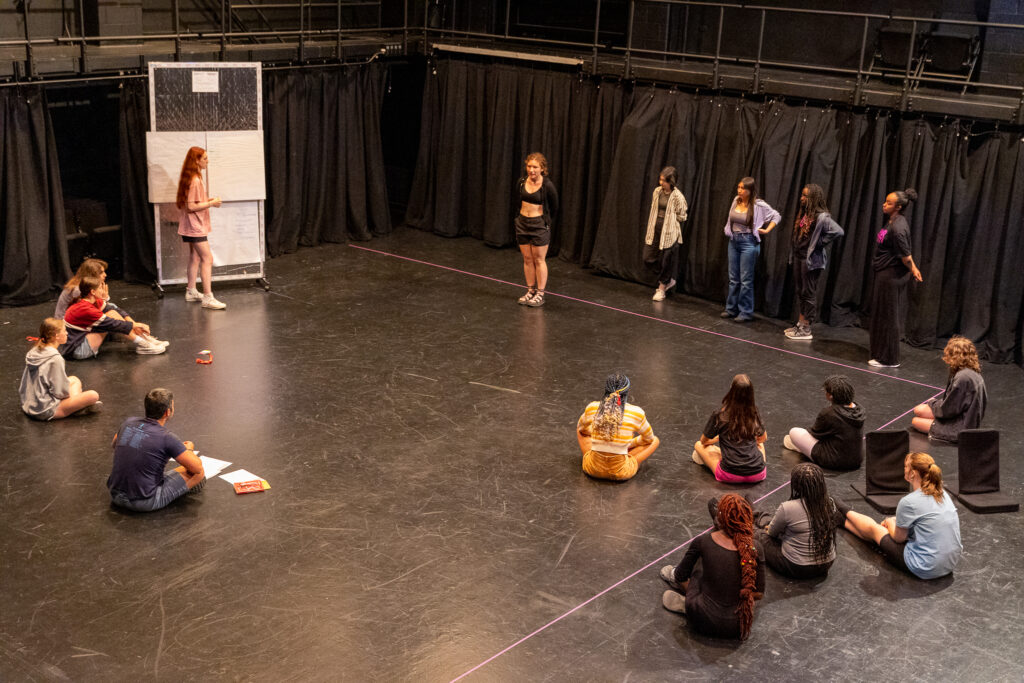 Hylbert Family Studio Theatre
The 3,600-square-foot Hylbert Family Studio Theatre (formerly the Black Box Theatre) seats an intimate audience of up to 150.
G
uest Artists and Ensembles
Learn from and create alongside award-winning, nationally known artists, recognized for their collaborative and inventive new approaches to the performing arts.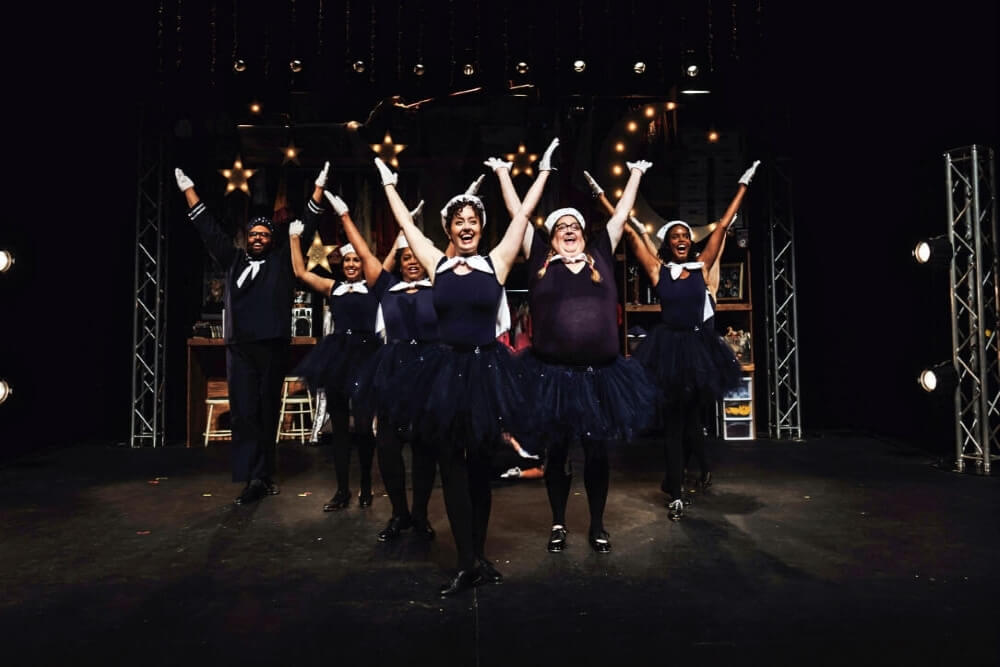 Available Light is Ohio's hippest and hottest presenter of new and original theatrical productions. AVLT is renowned by audiences and critics alike for bold creations by local artists and regional premieres of important new work by playwrights from around the globe.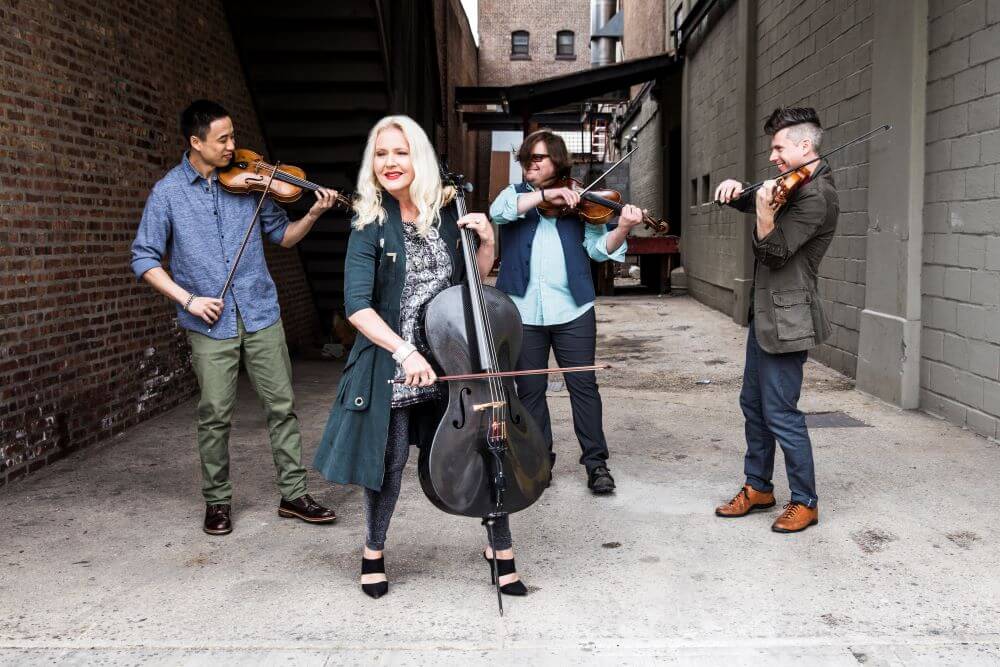 One of America's most adventurous string quartets, at the heart of ETHEL is a collaborative ethos – a quest for a common creative expression that is forged in the celebration of community. In addition to premiering 21st-century works by a broad range of groundbreaking composers, the quartet creates and tours rich, often multimedia, productions in which community engagement is a key element.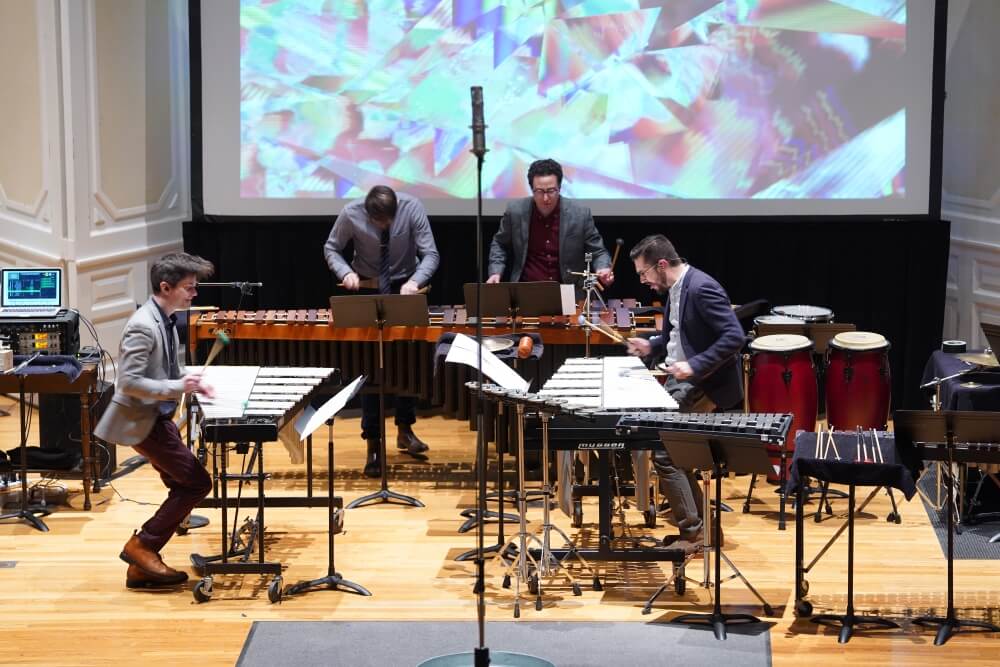 A GRAMMY® Award-winning Chicago-based percussion quartet and GRAMMY®-nominated composer collective, Third Coast Percussion creates exciting and unexpected performances that constantly redefine the classical music experience.