Summer TUTTI's dance program features intensive workshops that will help take your dance and movement skills to the next level. You'll have opportunities to create, perform, and collaborate with young artists working across the disciplines.
This intensive dance workshop is geared toward empowering creative futures of dance. You'll come away from the program with stronger skills in dance technique, innovative choreographic strategies, musicality, and performance confidence. Experiences include:
Classes in a range of styles, including Ballet, Contemporary, Jazz, Reggaeton, and Hip Hop
Strength, balance, and conditioning
Hands-on guidance from our distinguished faculty and guest artists
Interdisciplinary collaborations with young artists in the dance and theatre programs
108,000 boldly designed square feet of creative freedom.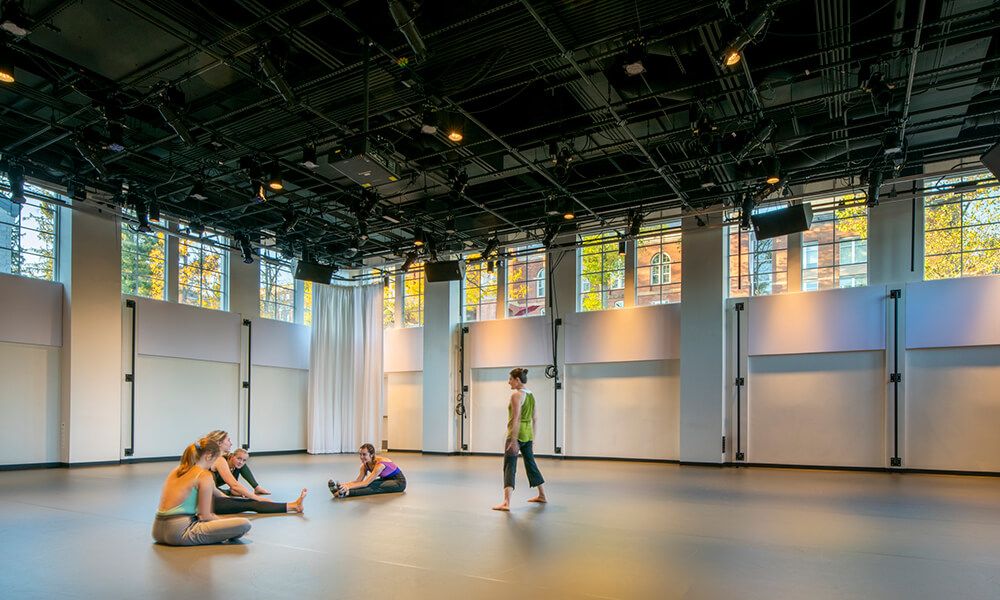 Thorsen Dance Studio
The Thorsen Dance Studio, which seats up to 156 people, is an extremely versatile studio. High windows provide natural light while protecting dancers' privacy. Multiple connection points along a grid for lighting, audio, and projection, allow choreographers to orient performances virtually any direction. The Harlequin sprung-floor system offers the latest technology with three layers of basket-weave substructure, subfloor, and vinyl flooring. In addition, radiant heating in the floor the dancers' comfort and to reduce risk of injury.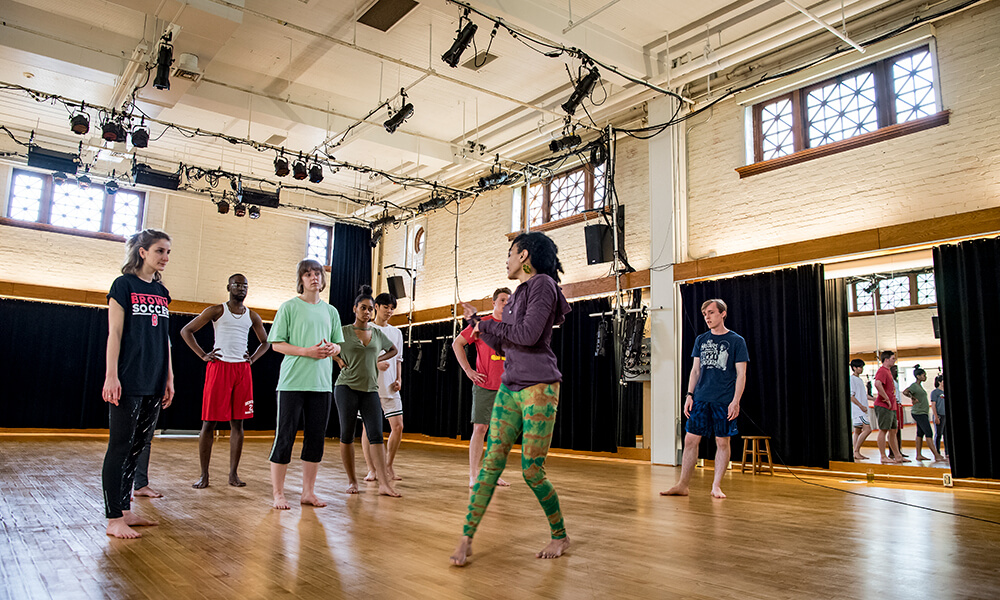 Doane Dance
Located next door to the Eisner Center, Doane Dance provides a second large dance studio/performance space. It seats 100 and is equipped with a full set of theatrical lights and a professional sound system. Its sound/light booth includes a sound recording and mixing board, 24 dimmers and a dimmer doubling system. It has a five-layer spring-loaded floor. This studio is used for some rehearsals and occasional performances, as well as a studio work space for students and faculty.
G
uest Artists and Ensembles
Learn from and create alongside award-winning, nationally known artists, recognized for their collaborative and inventive new approaches to the performing arts.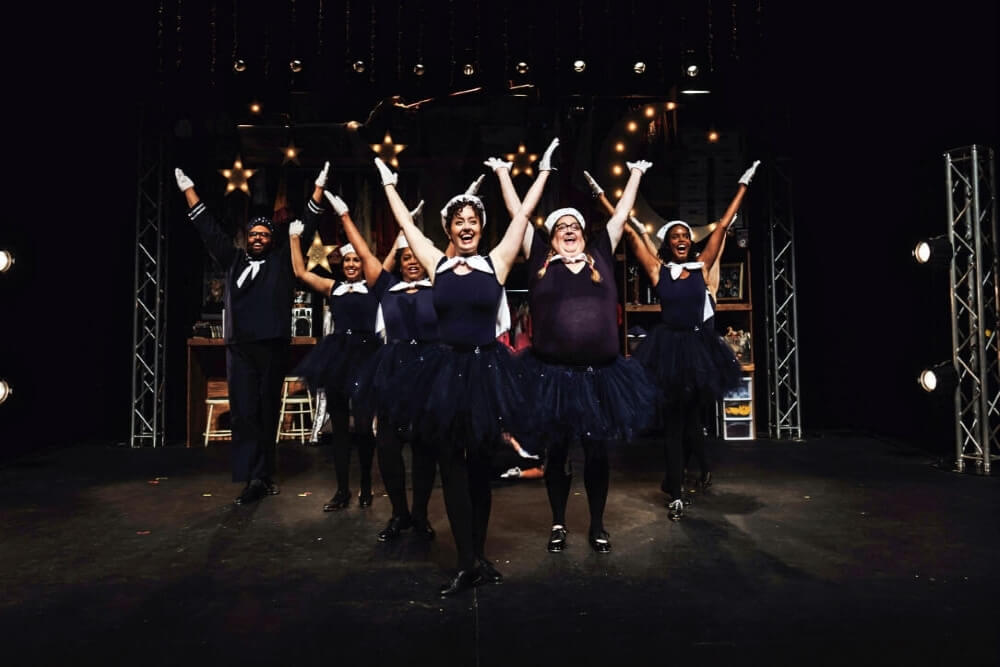 Available Light is Ohio's hippest and hottest presenter of new and original theatrical productions. AVLT is renowned by audiences and critics alike for bold creations by local artists and regional premieres of important new work by playwrights from around the globe.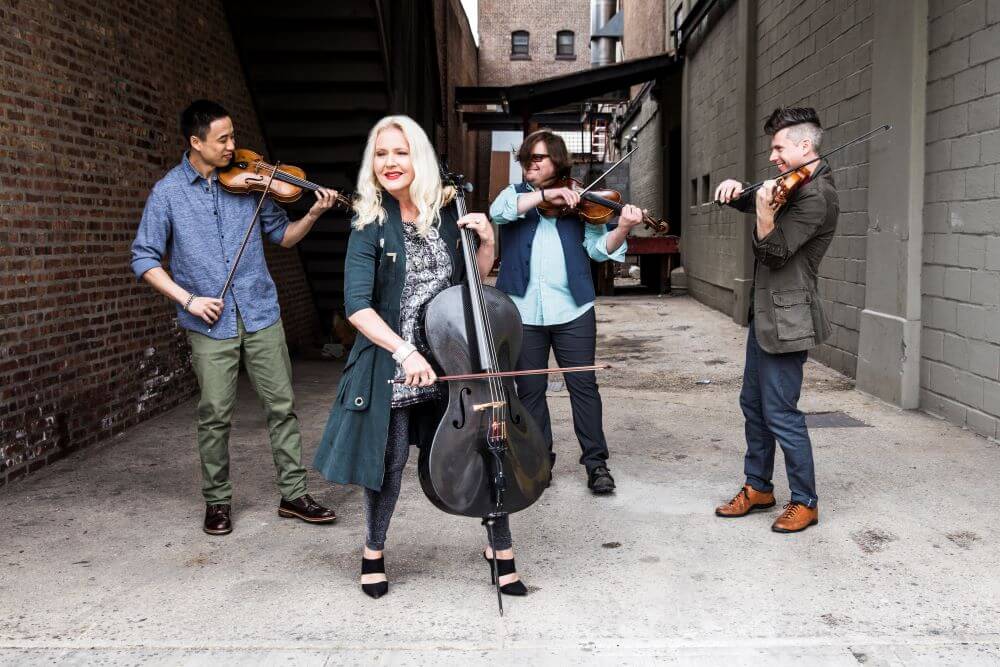 One of America's most adventurous string quartets, at the heart of ETHEL is a collaborative ethos – a quest for a common creative expression that is forged in the celebration of community. In addition to premiering 21st-century works by a broad range of groundbreaking composers, the quartet creates and tours rich, often multimedia, productions in which community engagement is a key element.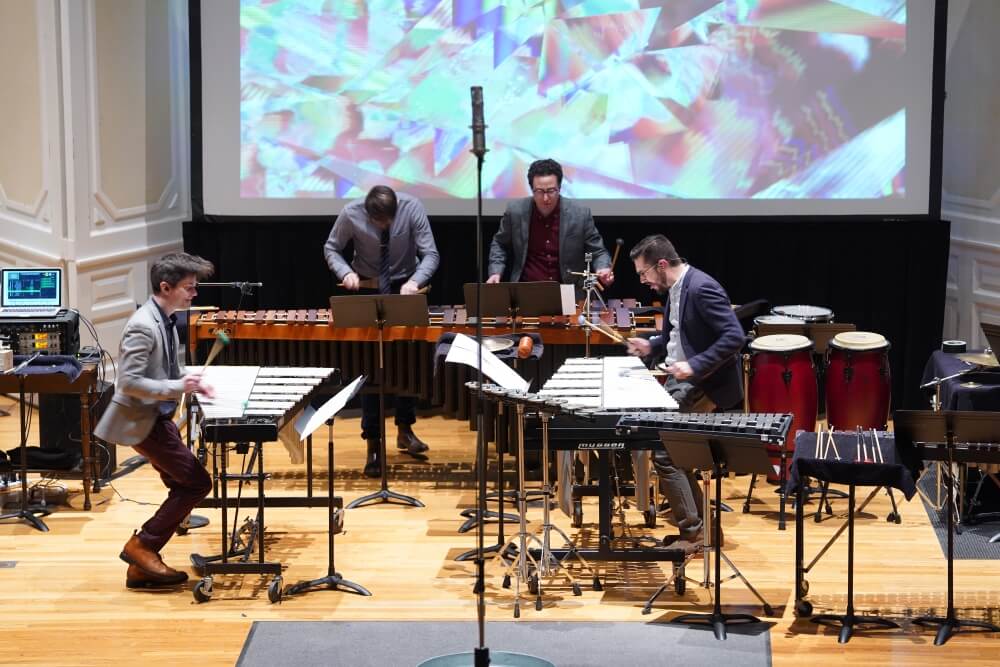 A GRAMMY® Award-winning Chicago-based percussion quartet and GRAMMY®-nominated composer collective, Third Coast Percussion creates exciting and unexpected performances that constantly redefine the classical music experience.